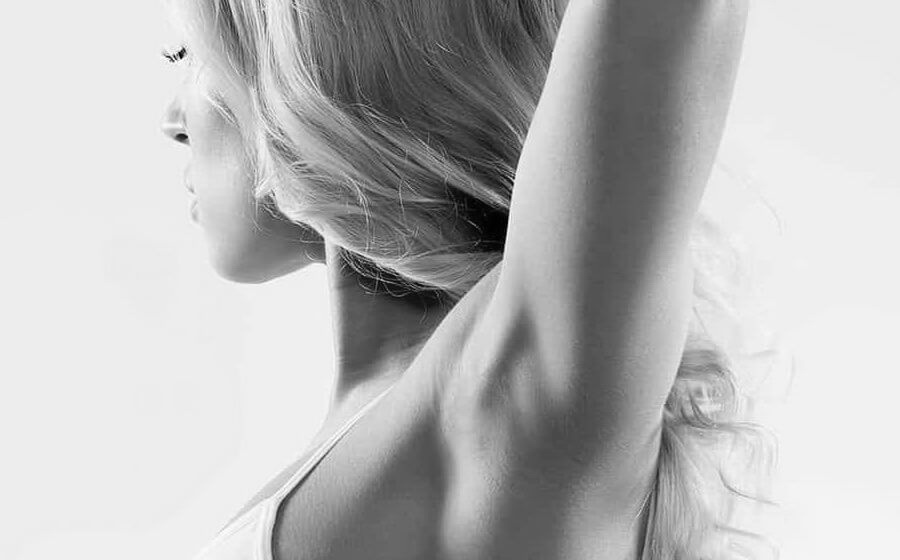 LASER EPILATION
If you want to permanently get rid of facial and body hair, the solution is laser hair removal, a medical method of permanent hair removal.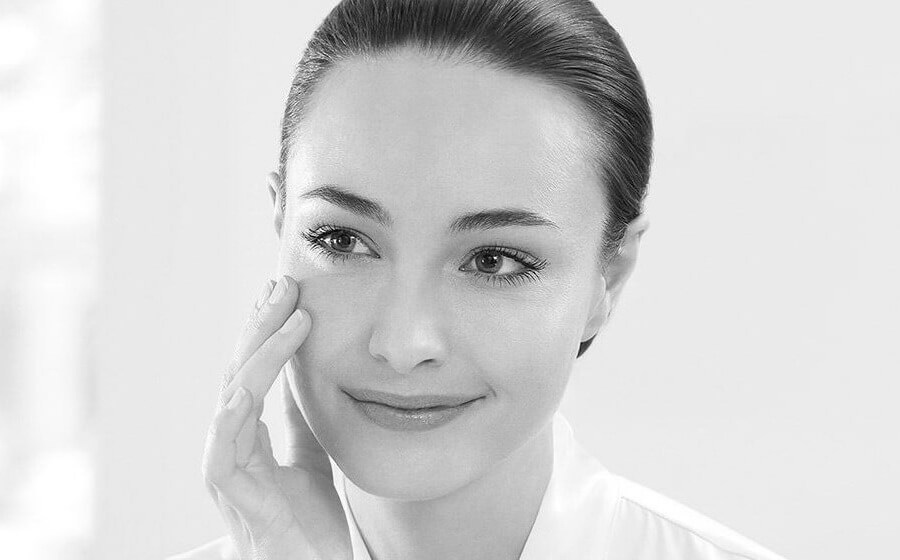 HYPERPIGMENTATION
Hyperpigmentation occur as a result of melanin accumulating in certain areas of the skin, especially on the face.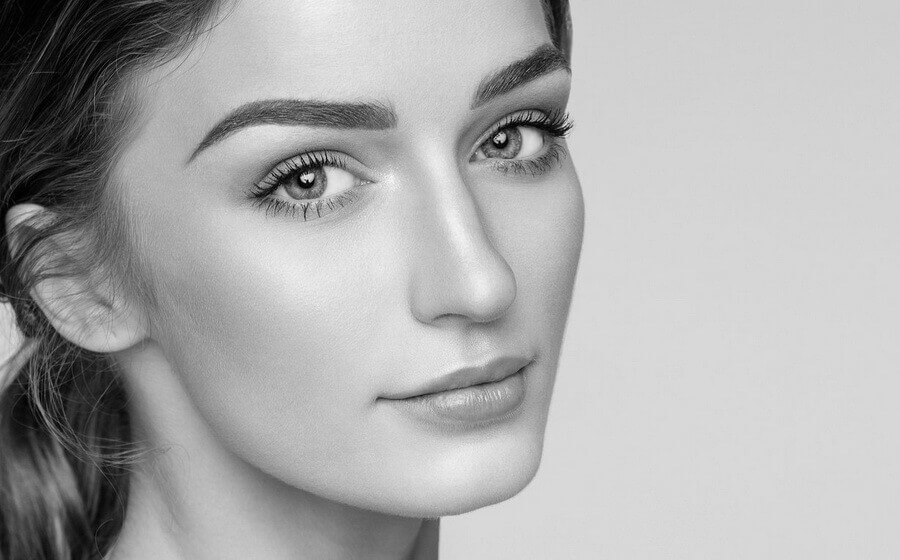 EYE LIDS
Eye lid skin is the softest and ages the fastest. Aging is making the skin thinner, stretched and leads to excess skin that can be pinched.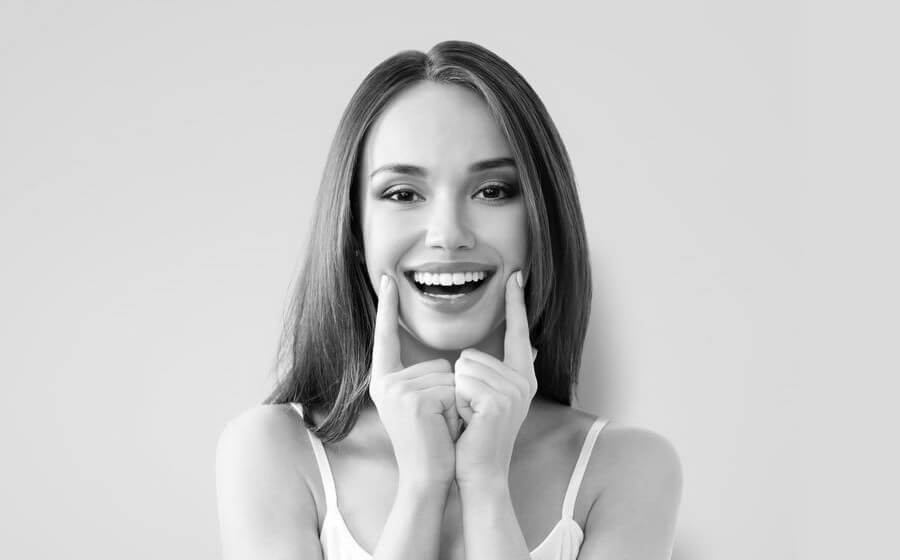 LIPS
Maybe your lips have become thinner due to aging, they have never been voluminous, or you might want to correct the asymmetry.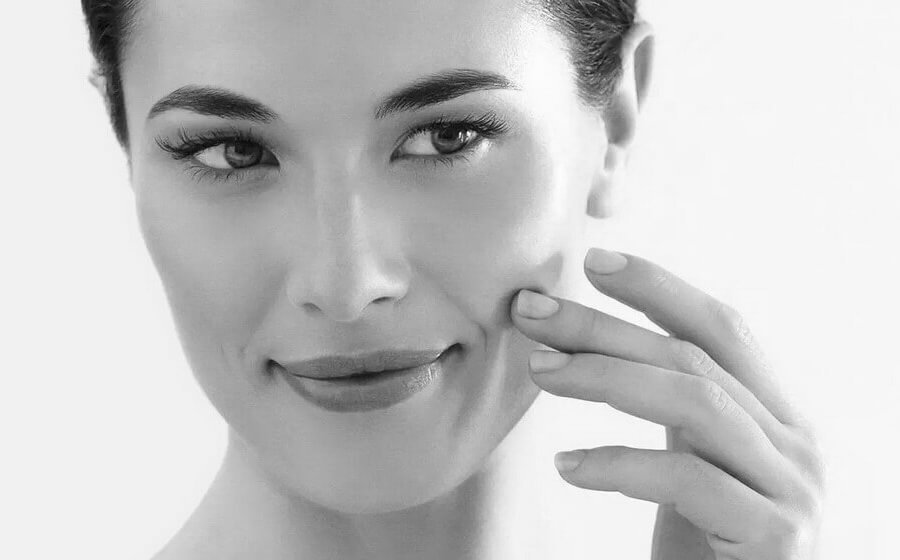 WRINKLES
Wrinkles are an integral part of the face and are caused by skin aging and external factors. Ideal time to start the treatment is after the age of 25.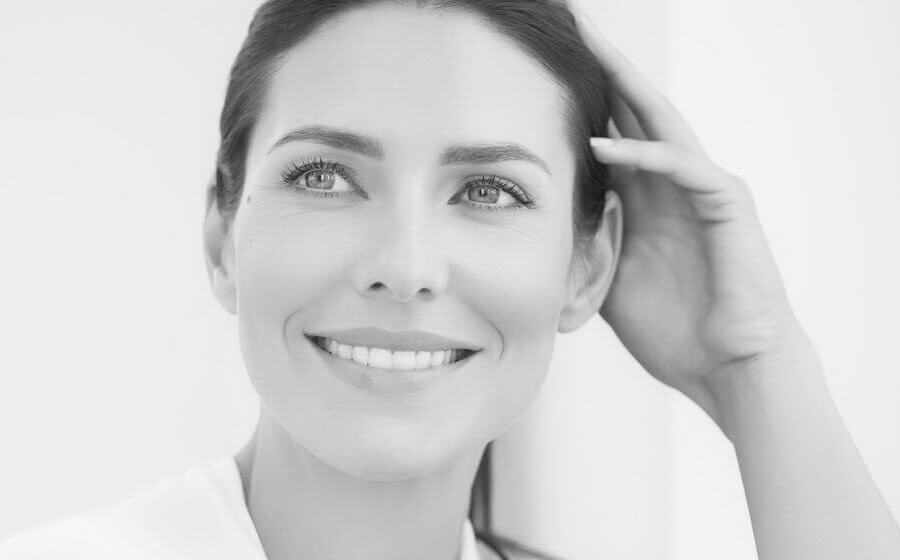 RELAXED SKIN
Our skin ages due to a lot of different reasons, many of which are natural. Since the face is most exposed to the effects, traces of aging are most visible on it.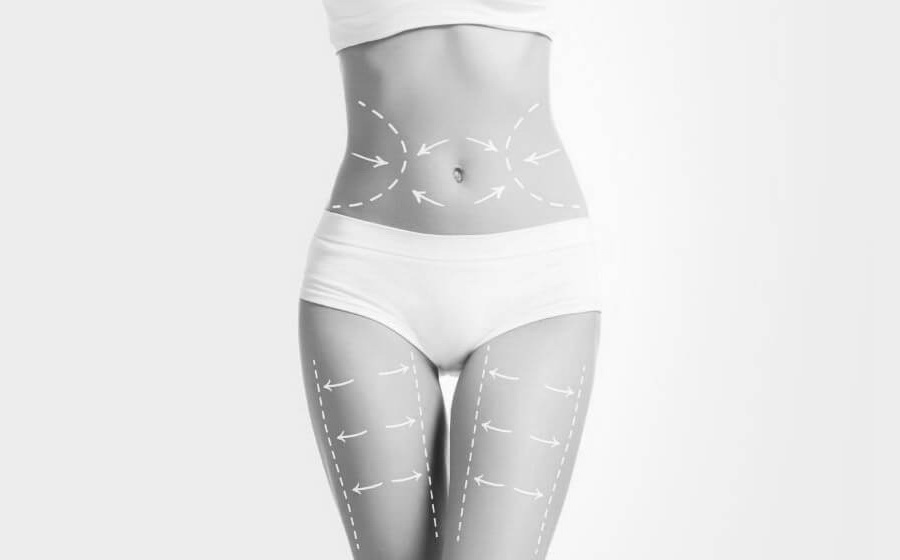 FAT DEPOSITS
Body weight and fat can be reduced by dieting, but the fact that the volume of SUBDERMAL fat tissue can't be removed from certain issues causes an aesthetical issue.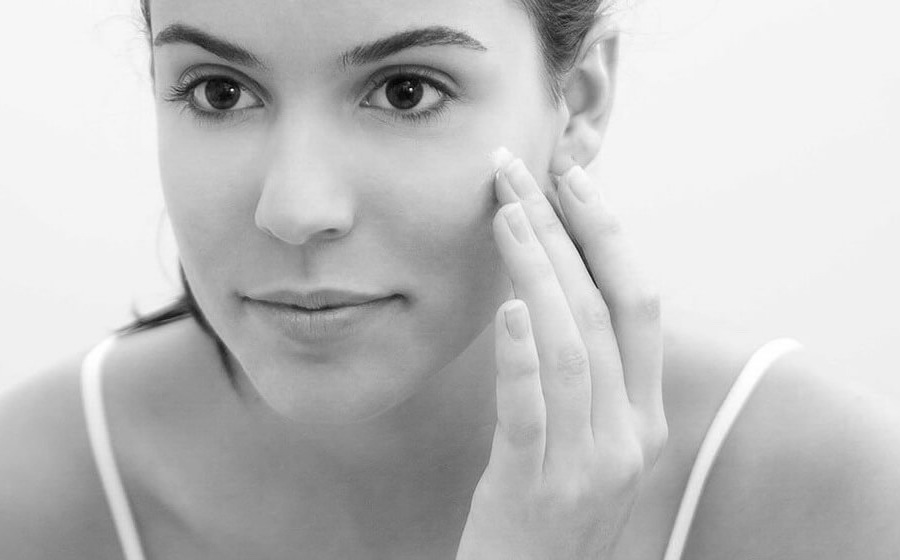 ACNE
Acne are one of the most uncomfortable skin conditions, especially with young people. However, they are not constricted only to this age group.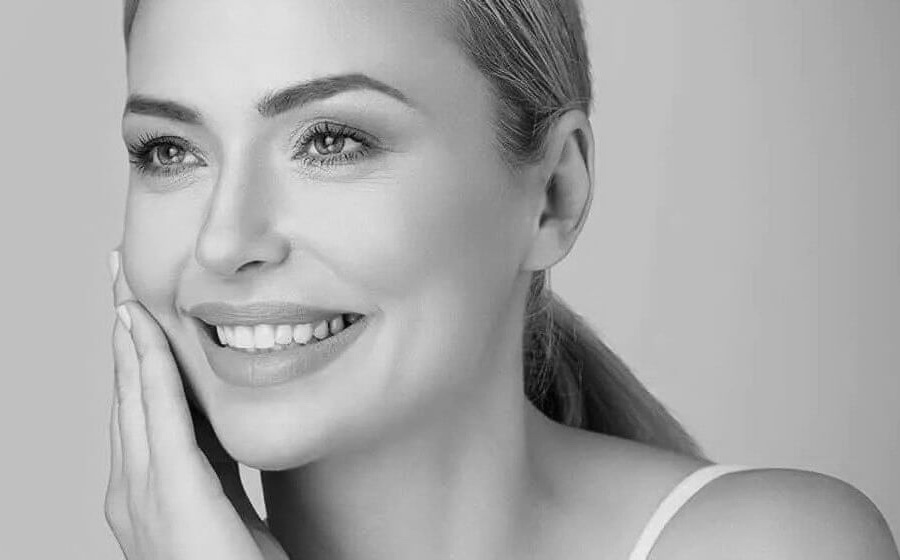 SCARS
The scar cannot be completely removed, however, it can be substantially reduced and made aesthetically pleasing.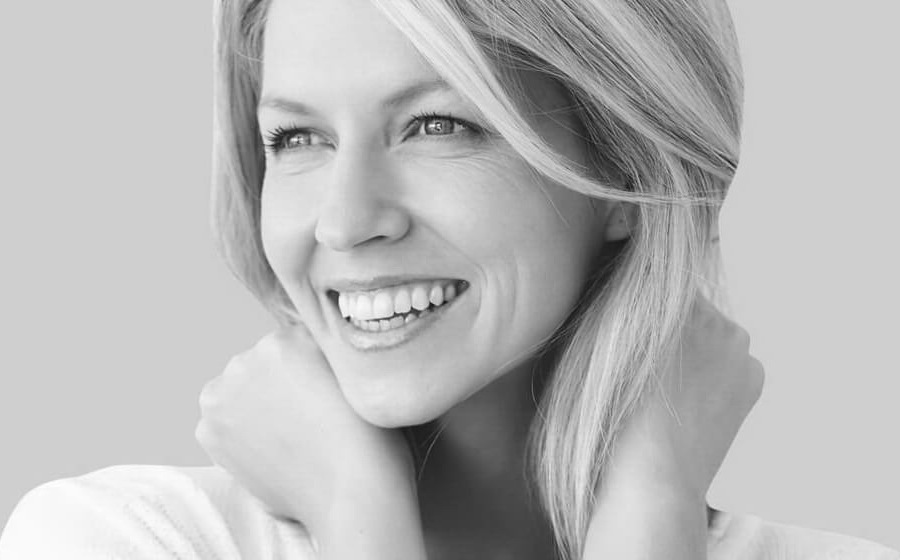 ENLARGED PORES
Pores are canals of sebaceous glands, small openings that enable sebum to reach the surface of the skin.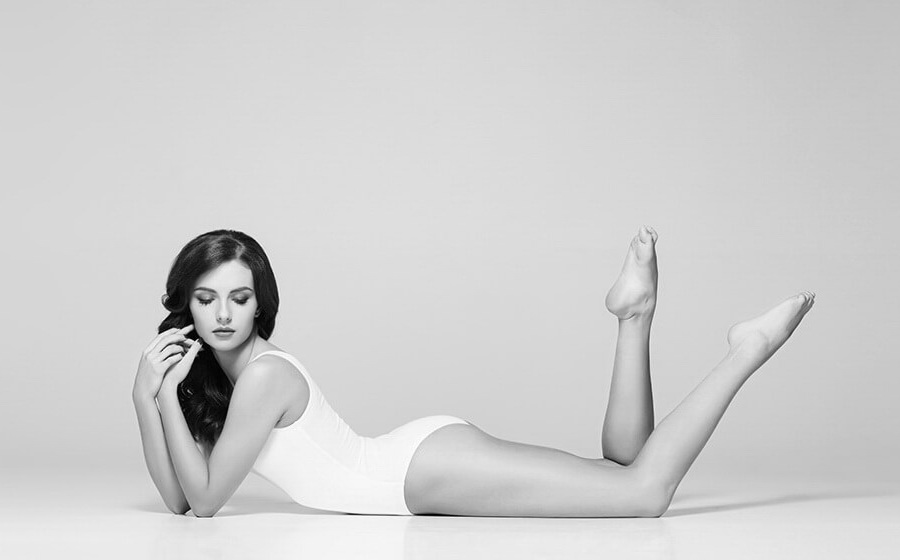 FOLLICULITIS
The issue of ingrown hair and folliculitis is quite persistent, unpleasant and has a negative impact on ones self-esteem.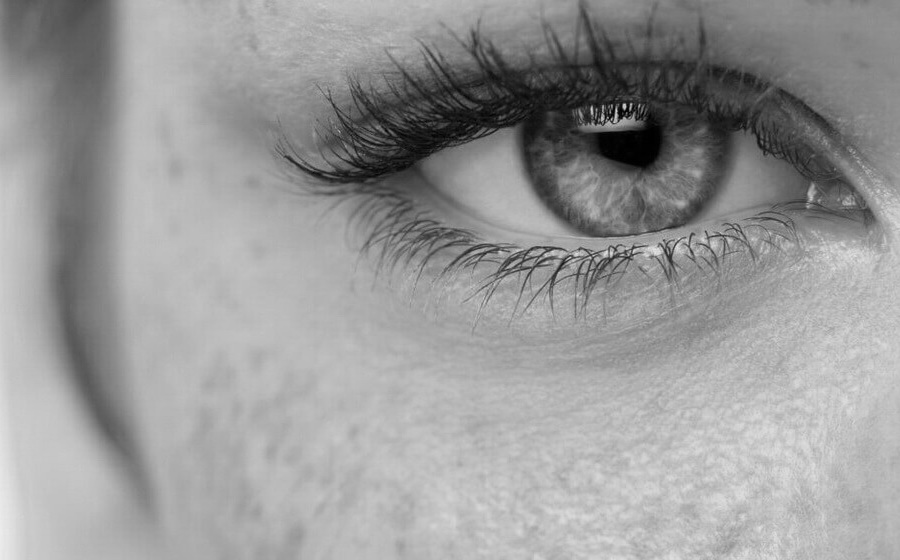 REDNESS/CAPILLARIES
The amount of redness that is visible on the skin of the face depends of genetics and adverse effects of exterior factors.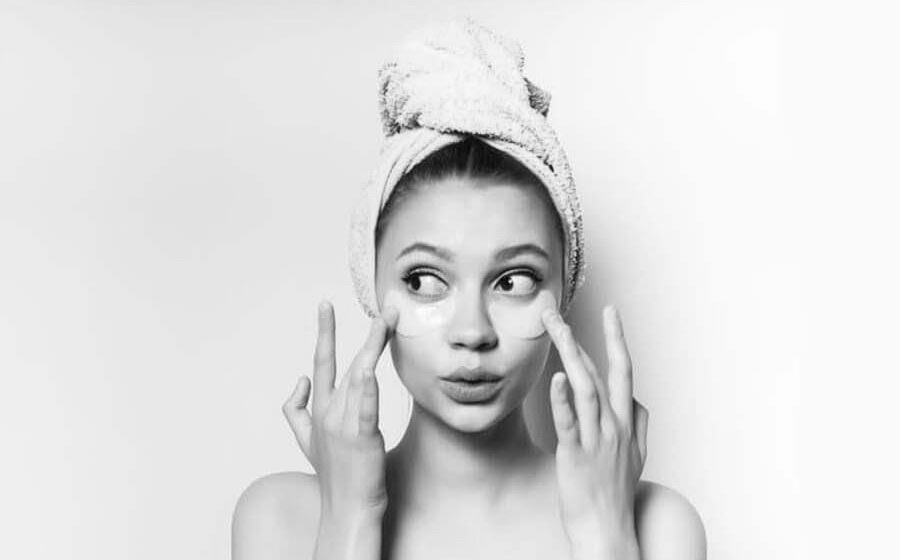 BAGS UNDER EYES
Dark bags under the eyes can be treated with mesotherapy while hollow eye can easily be improved by using hyaluronic fillers.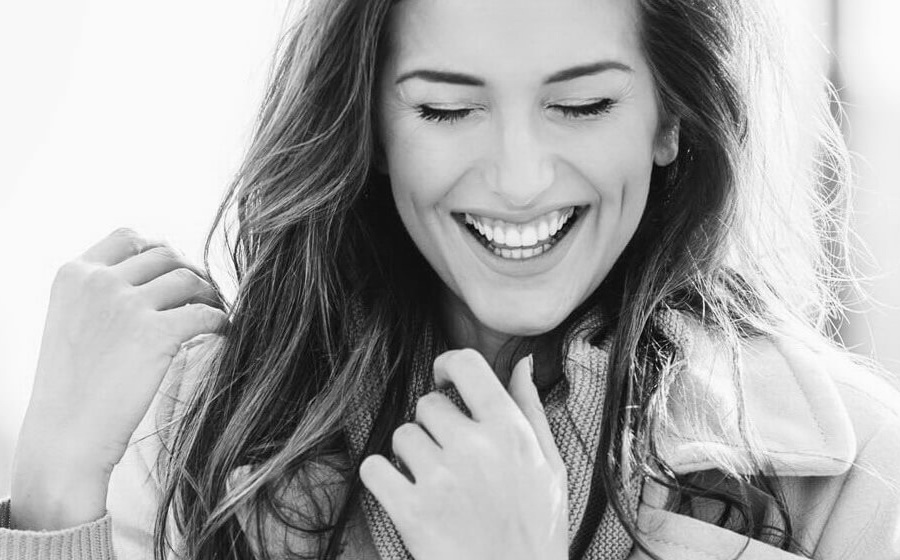 CHEEK BONES
Cheek bones are one of the parts of the face that makes it distinctive, young. With aging, they lose their tone and it begins to look sad, tired.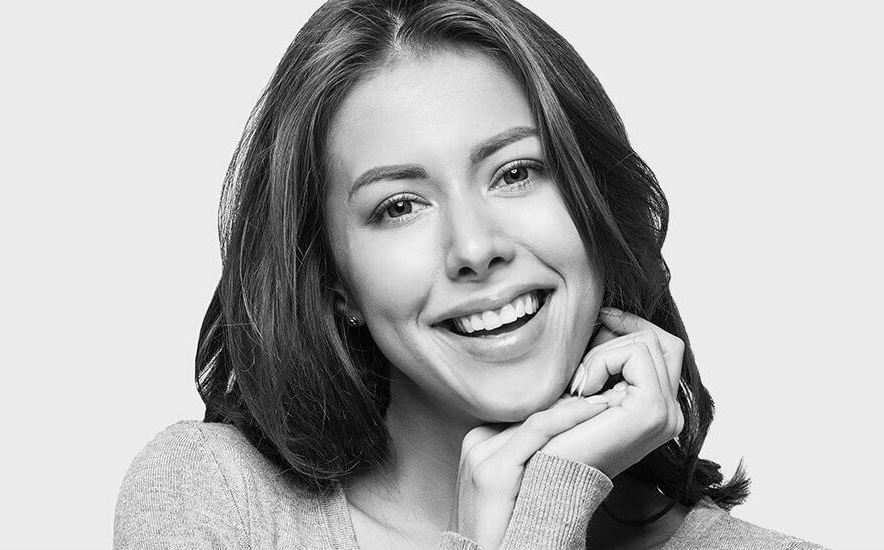 DEFINED JAWLINE
Clearly defined lower jawline and chin is a sign of youth. Besides that, it provides a clearly defined line of the face, separating it from the neck.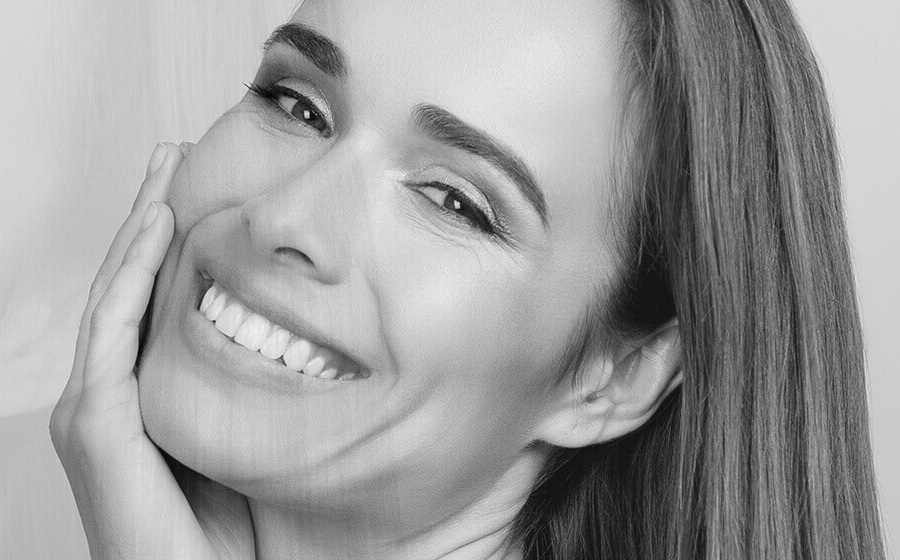 DOUBLE CHIN
An expressed double chin is usually genetically conditioned. It is formed by accumulating subdermal fat tissue and sagginess of the skin of the face.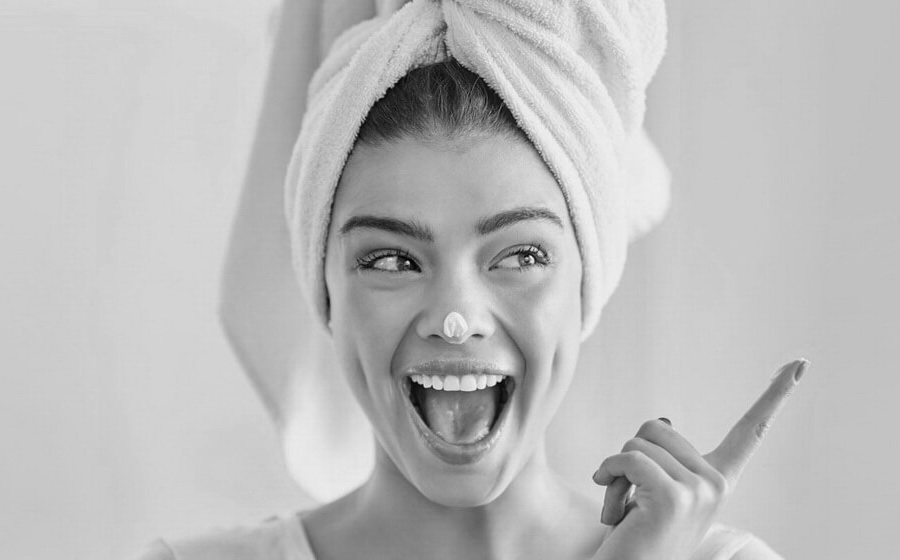 DRY SKIN
Dry skin can be hereditary, when the skin does not produce enough sebum or it can develop due to poor care habits and external factors.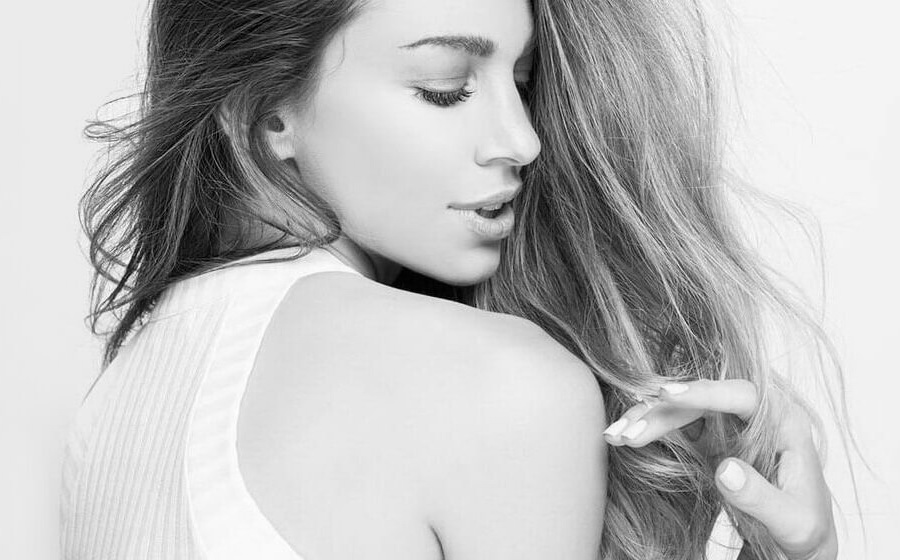 HAIR LOSS
Hair loss is a natural process in which hair is gradually being replaced with a new one. Around 100 hairs fall of our body on a daily basis.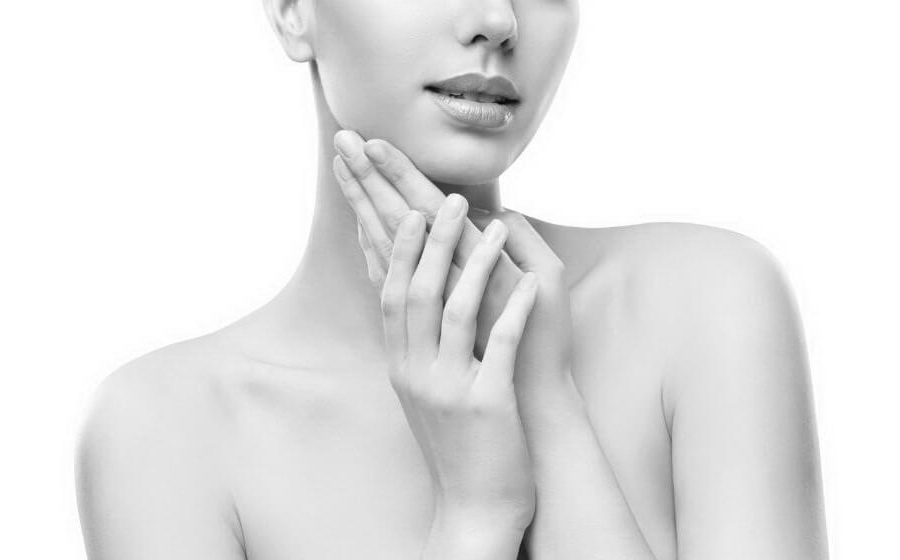 HANDS
Hand skin aging is a result of a natural processes, but of daily exposure to harmful ultraviolet sun rays and other external factors.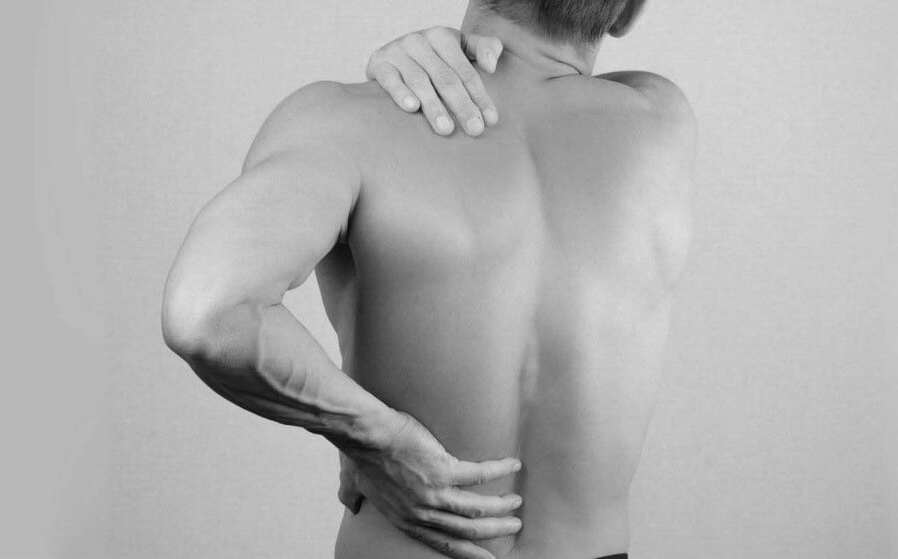 FIBROMYALGIA
Back and shoulder pain in the neck, chest or lumbar area is one of the most common issue that our patients seek our help for.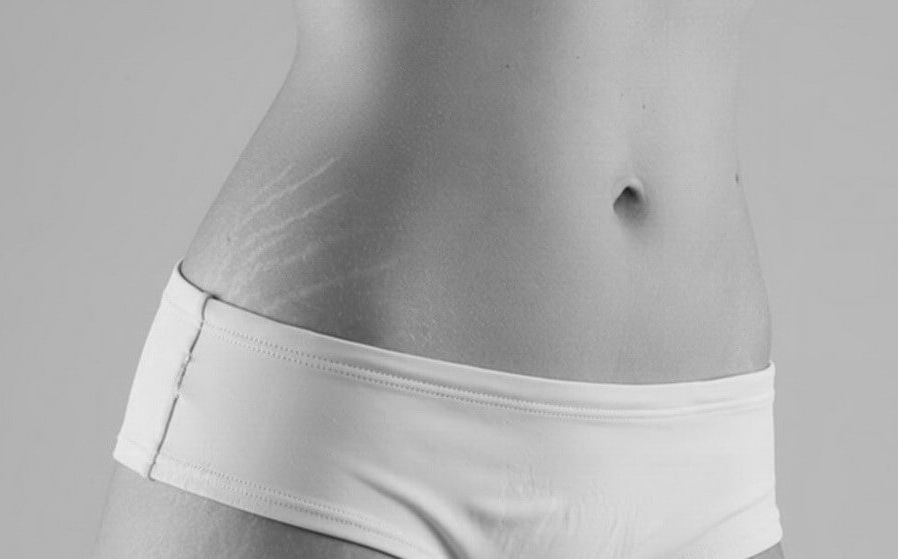 STRETCH MARKS
Stretchmarks are a type of scar tissue that occur after sudden stretching of the skin, when the skin's elasticity isn't sufficient for that kind of change.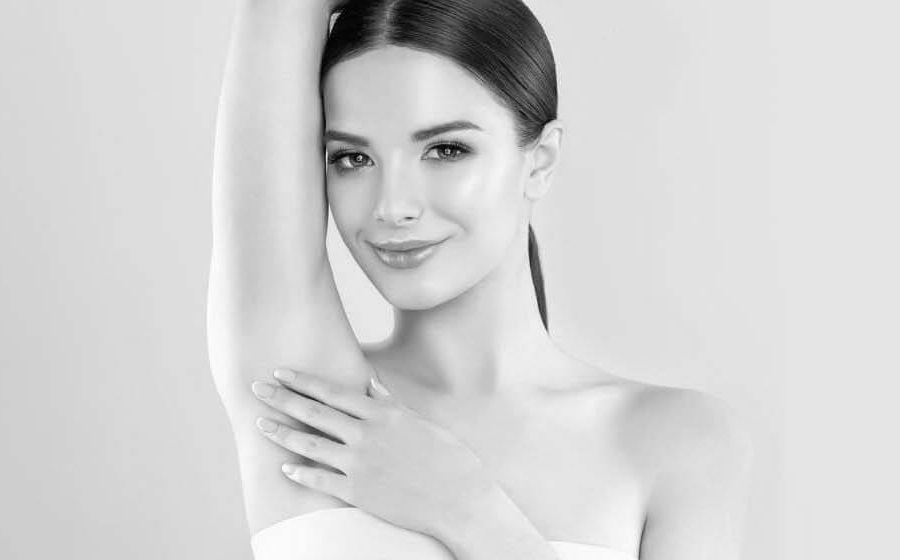 EXCESSIVE SWEATING
Hyperhidrosis is abnormally excessive sweating and it is a common, uncomfortable and very unpleasant disorder, especially from an aesthetic point of view.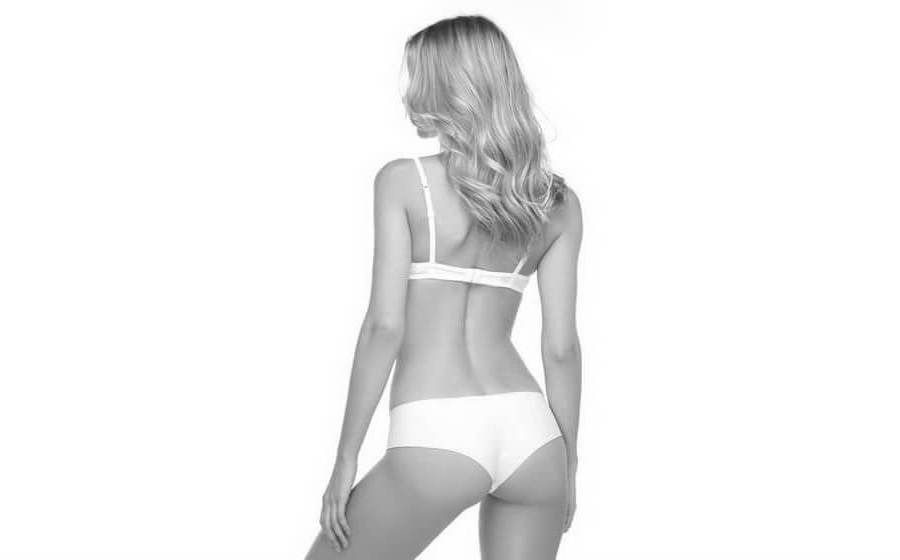 CELLULITE
Cellulite is one the worst enemies of women, and almost every woman has it. The reasons for cellulite appearing is genetics and general way of life.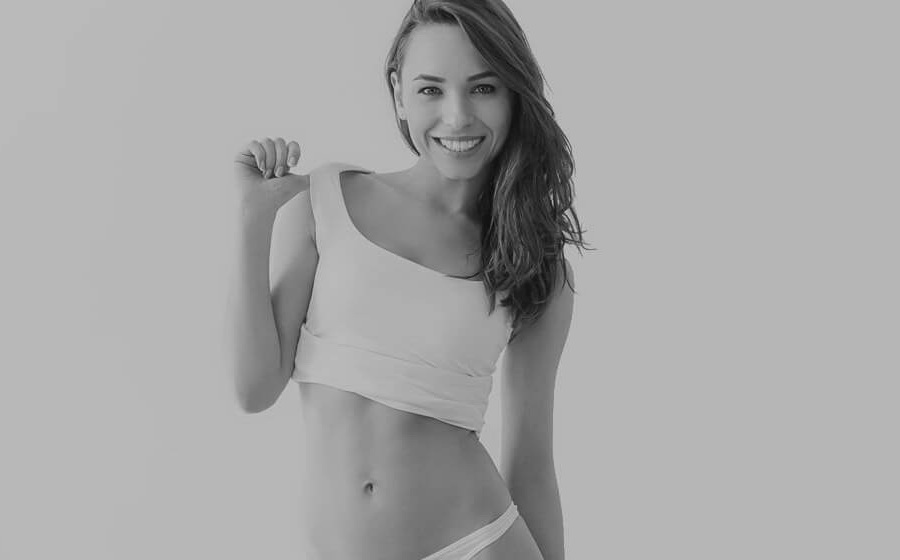 LYMPH DRAINAGE
Lymph drainage is a procedure that instigates the tissue to release any excess of fluids – lymph with Ballancer presotherapy and RDT Endermology.
WARTS, KERATOSIS
Benign changes (warts and keratosis) on the skin are a result of aging and genetics. They can occur anywhere on the face and body.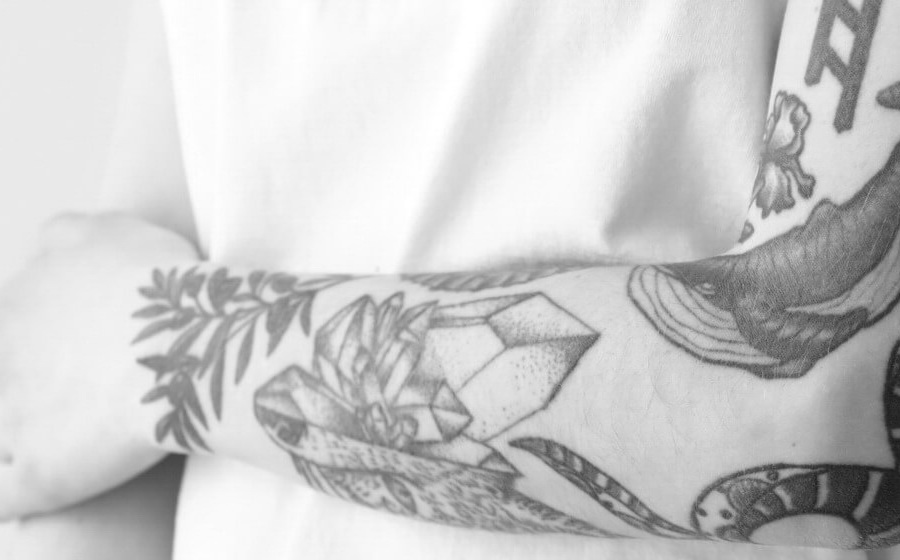 TATTOO REMOVAL
Q-switched and Pico lasers are the only ones that have effect of removing tattoos, with minimal risk of scarring and pigmentation.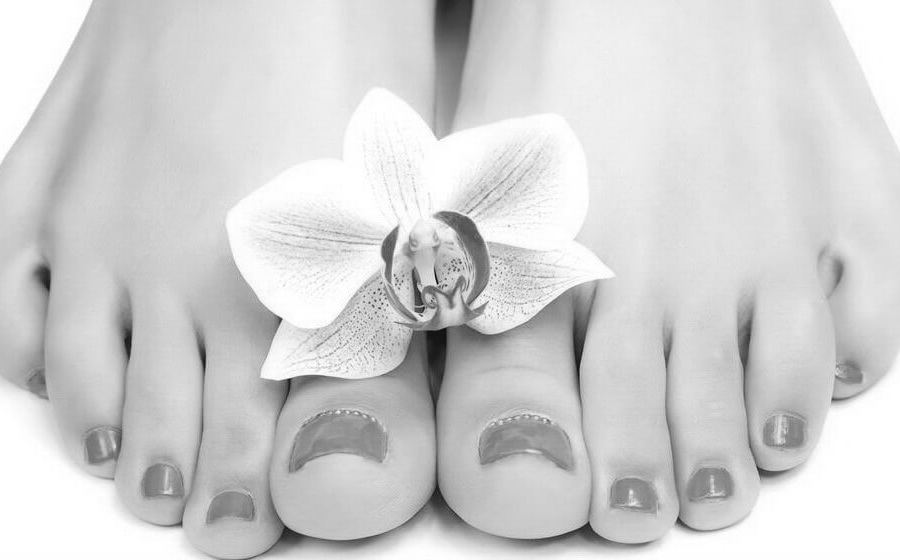 NAIL FUNGUS
Nail fungus are the most common nail infections. It usually appears on toe nails and affects 15% of adult population.