Specialist practice
for

Aesthetic medicine

Physical therapy
Specialist practice for aesthetic medicine, physical therapy and rehabilitation
State of the art health institution that has a team of educated and certified experts who apply unique programs of aesthetic medicine and cosmetology. We are equipped with cutting edge modern medical devices made by acknowledged manufacturers, as well as the most prestigious clinics in the world, that are licensed and approved by the USA and EU.
Our services include non-surgical facelift, laser treatments, treatments for improving different skin conditions as well as shaping of the body. Natural look preservation is the priority in our work. The procedures are always carried out under the supervision of our doctors, in strictly regulated sanitary and hygienic conditions that provide complete comfort, privacy and discretion.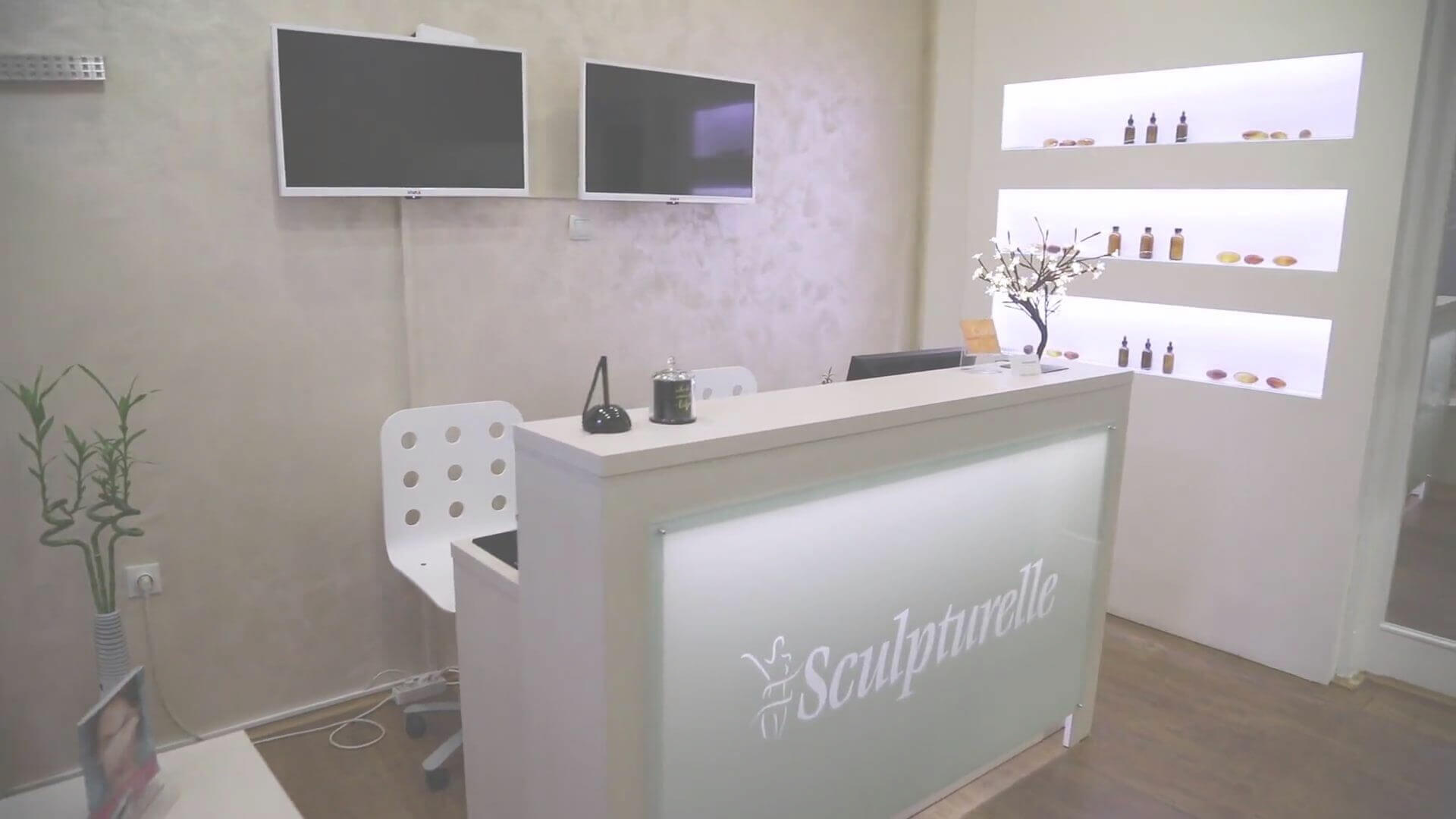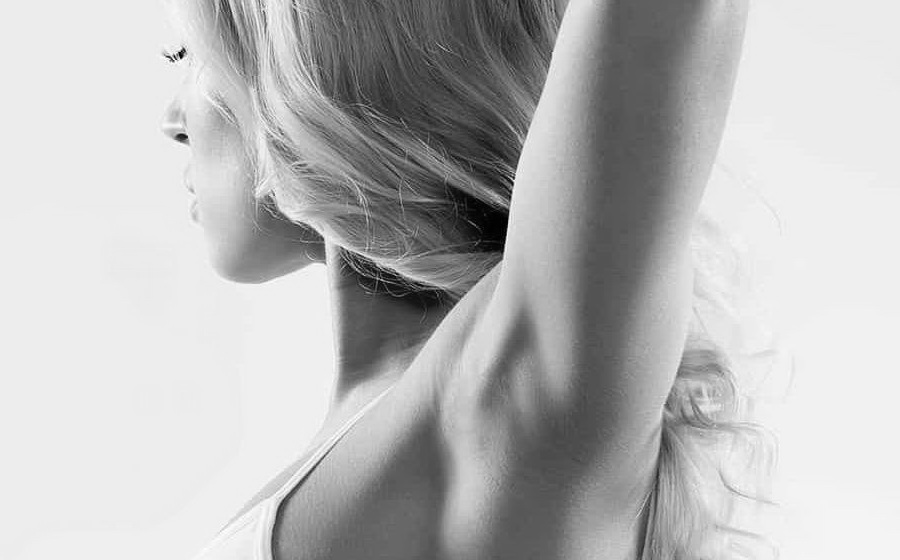 LASER EPILATION
If you wish to permanently remove hair from your face and body, the treatment you are looking for is a medical method called laser epilation.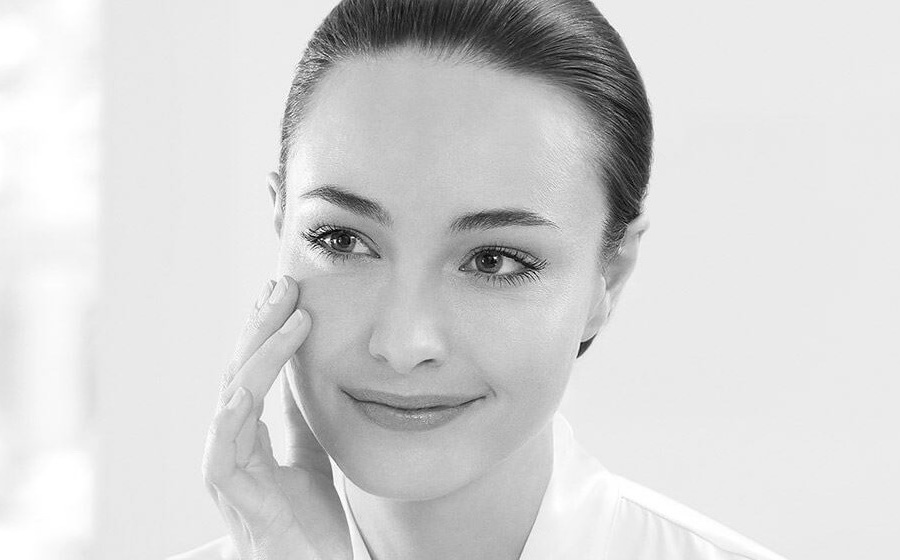 SPOTS, SUN FRECKLES
Hyperpigmentation occur as a result of melanin accumulating in certain areas of the skin, especially on the face.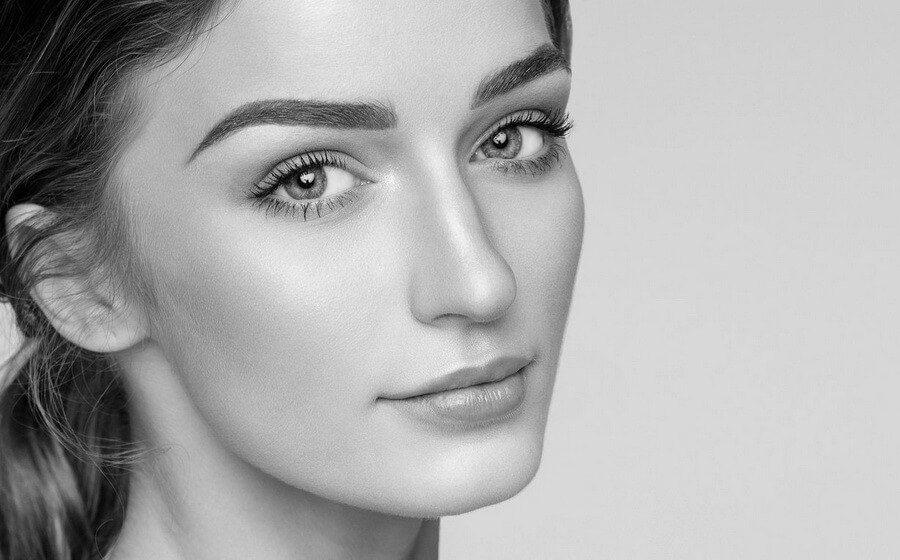 EYE LIDS
Eye lid skin is the softest and ages the fastest. Aging is making the it thinner, stretched and leads to excess skin that can be pinched with fingers.
LIPS
Maybe your lips have become thinner due to aging, maybe they have never been voluminous, or you might want to correct the asymmetry of your lips.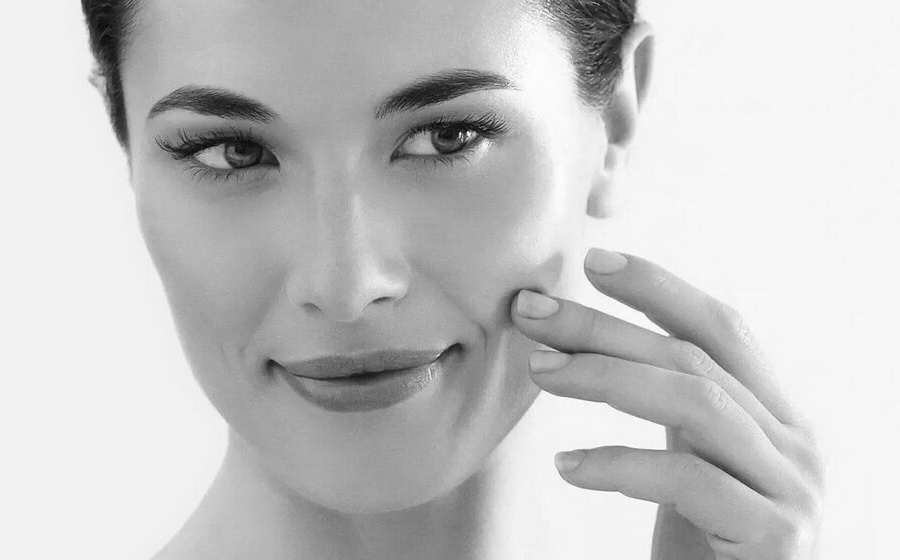 WRINKLES
Wrinkles are integral part of the face and are caused by aging and external factors. Ideal time to start wrinkle treatment is after the age of 25.
RELAXED SKIN
Skin ages due to a lot of reasons, many of which are inevitable. Skin of the face is most exposed to effects, so the traces of aging are most visible on it.
"Due to the lymphatic edema, which has been troubling me for years, I turned to the "Sculpturelle ". After presotherapy, I felt more mobile and "easier".

I am also satisfied with the results of anti-age treatment of the face. Everyone notices that the "condition" of my face does not correspond to my age!"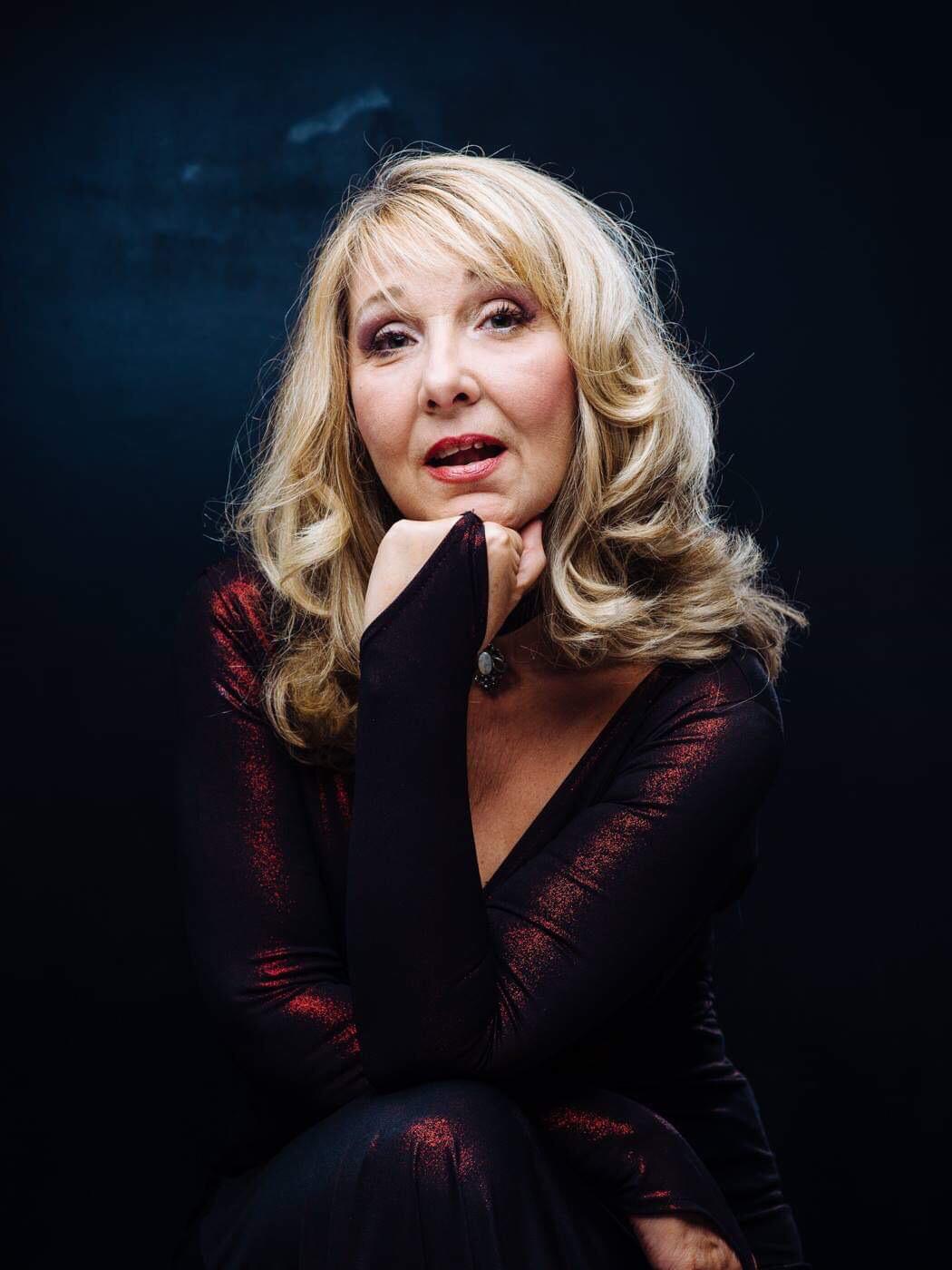 Ivana Nedović
Actress of the National Theater, Niš
"After two c-sections births, thanks to the Accent Prime and Microplasma Pixel RF treatments, I quickly returned to form.

Excellent results!"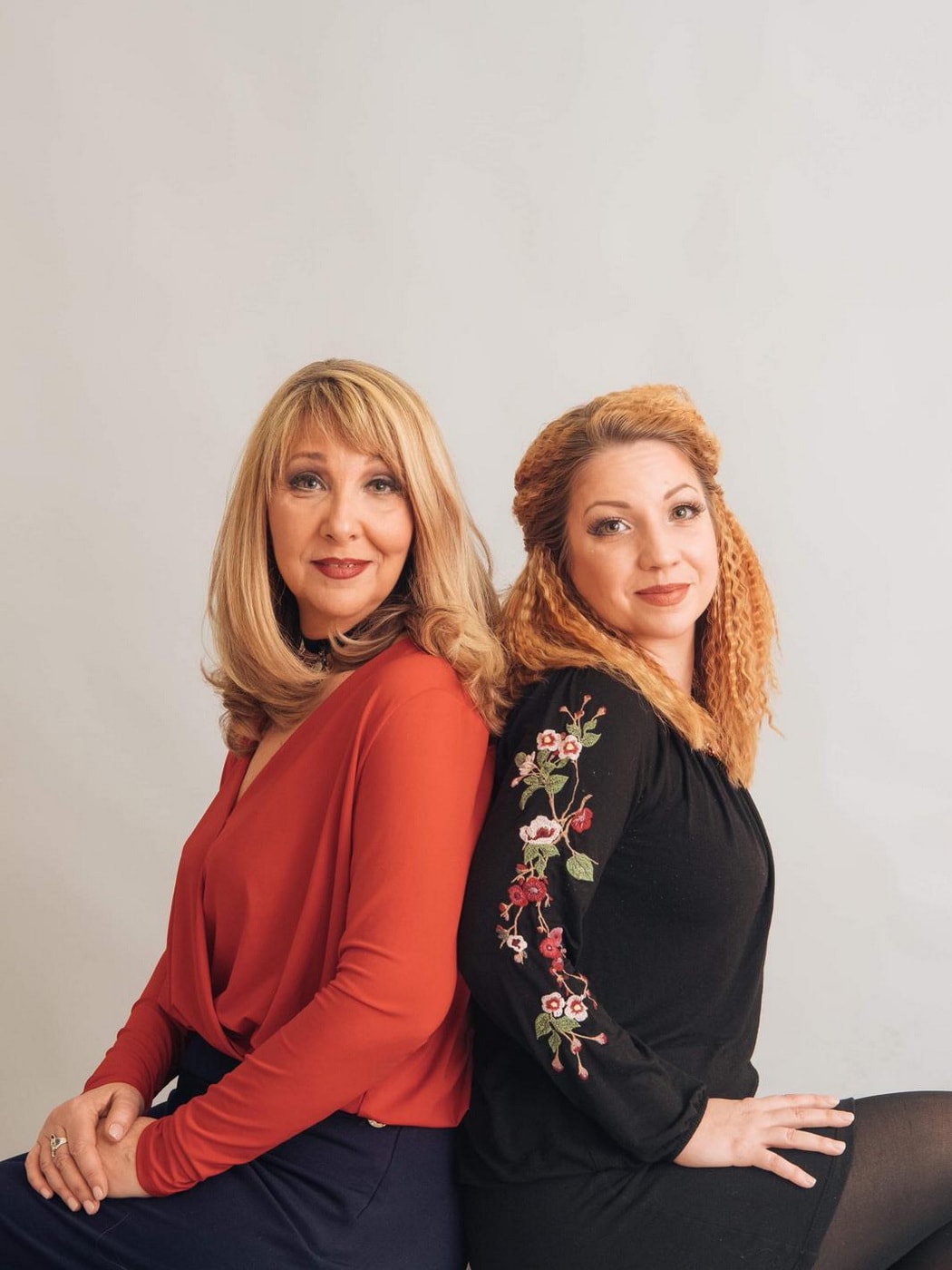 Nađa Nedović Tekinder
Actress of the National Theater, Niš
TC Kalča, II floor, lamela B, lok. 35, Obrenovićeva 34, Niš
Mon – Thu      10:00 – 20:00
---
Friday              12:00 – 20:00
---
Saturday          10:00 – 14:00